Surely, writing is the most important blogging tools for 2019, just like selling is of marketing but is it the only component? No, most definitely not.
So what makes you unique? What gets you the maximum followers? What do people want to read? All your queries can be solved with the right blogging tools for 2019 and I have compiled the best ones for you because honestly, it's tiring to see blogs that make no sense whatsoever.
WordPress
The most popular place for you to start a blogging is WordPress and only WordPress. Look no further, please.
Google Keyword Planner
This Blogging tools for 2019 is what amazing looks like since it gives you an idea of what keywords are users most likely to search for.
BuzzSumo
It's important to develop a witty tagline around your selected keywords and for that; BuzzSumo is the way to go.
Link Bait Title Generator
This tool gives you an edge over other bloggers by suggesting a headline that's worth clicking at.
PicMonkey
All words and no images make your blog a dull thing to even look at. PicMonkey is a simple, yet enhancing photo editing tool for beginners.
My Stock Photos

This tool has stock of all the free-to-use images, in high quality that you can simply copy-paste on your blog.
Design Hill

Design Hill helps you design new images by holding contests for various available designers.
Grammarly
If you think your grammar is on point, you are highly mistaken. This tool will prove you wrong once you start writing on it and believe me, you absolutely need to start writing on it.
Sumo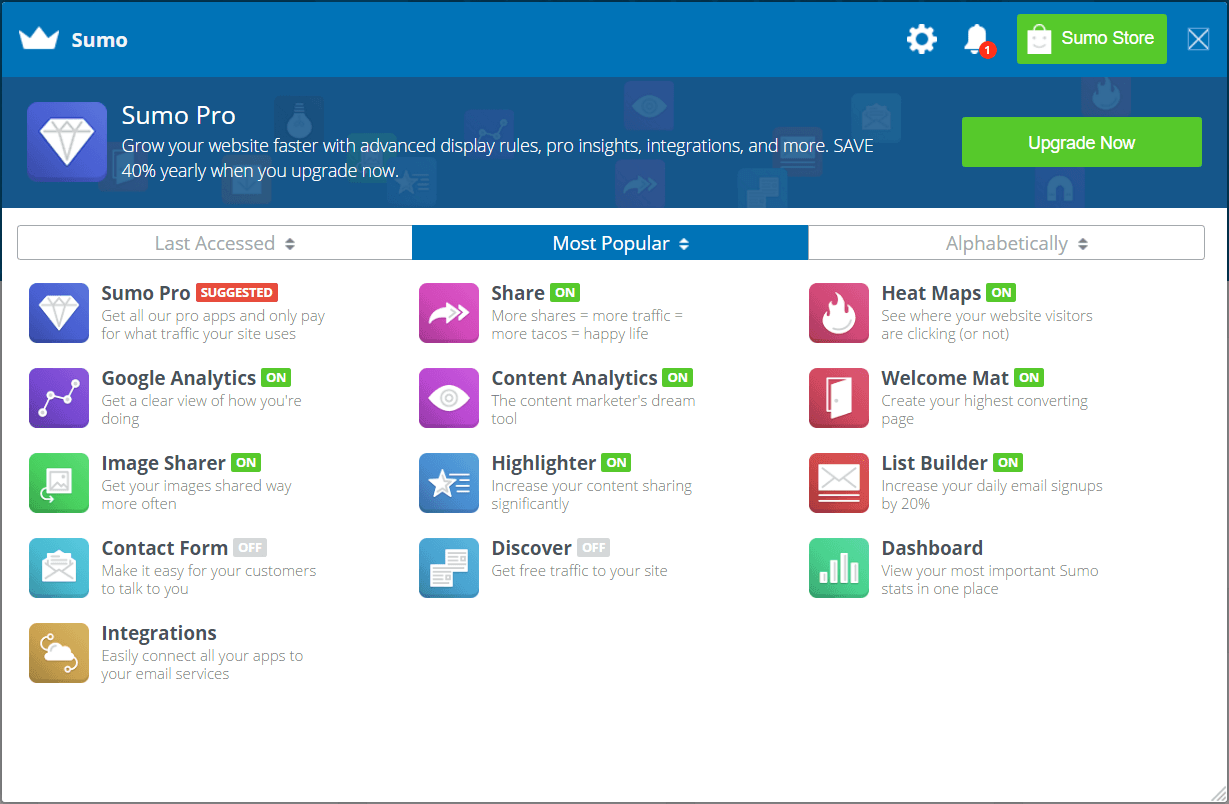 Want other people to share your blog on different platforms? Add that feature with the help of Sumo.
Buffer
This is a social media management tool which helps you schedule and post your blog on social media in the right manner.
Click to Tweet
This is yet another amazing tool which helps you generate a tagline on twitter just so you can get the maximum clicks.
Constant Contact
E-mail marketing is another very important promotional tool and Constant Contact helps you with that.
GetResponse
This E-mail marketing tool does get you responses. Enough said.
Egg Timer
Time management is extremely important with respect to blogging and this tool won't disappoint you at that.
Google Analytics
Done posting the blog and want to monitor/track its status in every possible way? Google Analytics is the way to go my friend.
The Readability Test Tool
This tool helps you connect with your audience and how well they can understand the technical language you've written.
Yoast SEO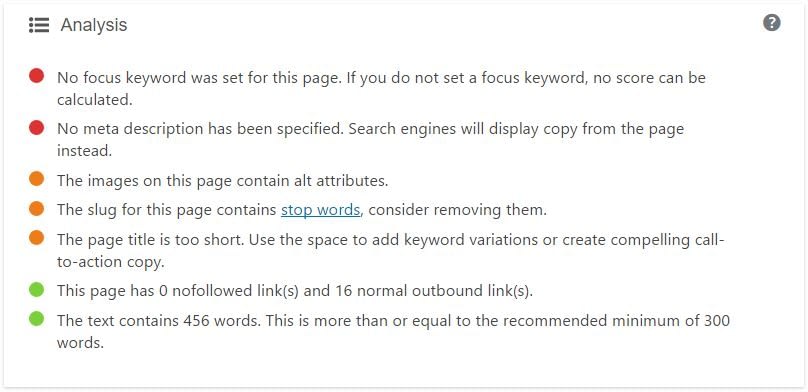 The tool which has all the SEO basics under one roof is Yoast SEO and you must try your hand at it.
Revive Old Post
While you're busy at writing, this tool shares your old posts on social media at regular intervals. Amazing, isn't it?
LiveChat
This is a great tool to enhance your blog profile with a live chat feature on it.
Google Trends
Google Trends lists down the top searches of the day just so you get an idea of what's trending among the users.
Needless to say, none of these blogging tools for 2019 will help you if your content is not up to the mark so your primary focus should be on that, but these will surely give you an edge over others and enhance the overall user experience.